It is possible to write right-to-left (RTL) text in Vyond Studio. There are two ways of doing this:
a) Text can be copied and pasted in a text box. 
b) Text can also be typed into the text box.
In both cases, the text box will be automatically adjusted to its content.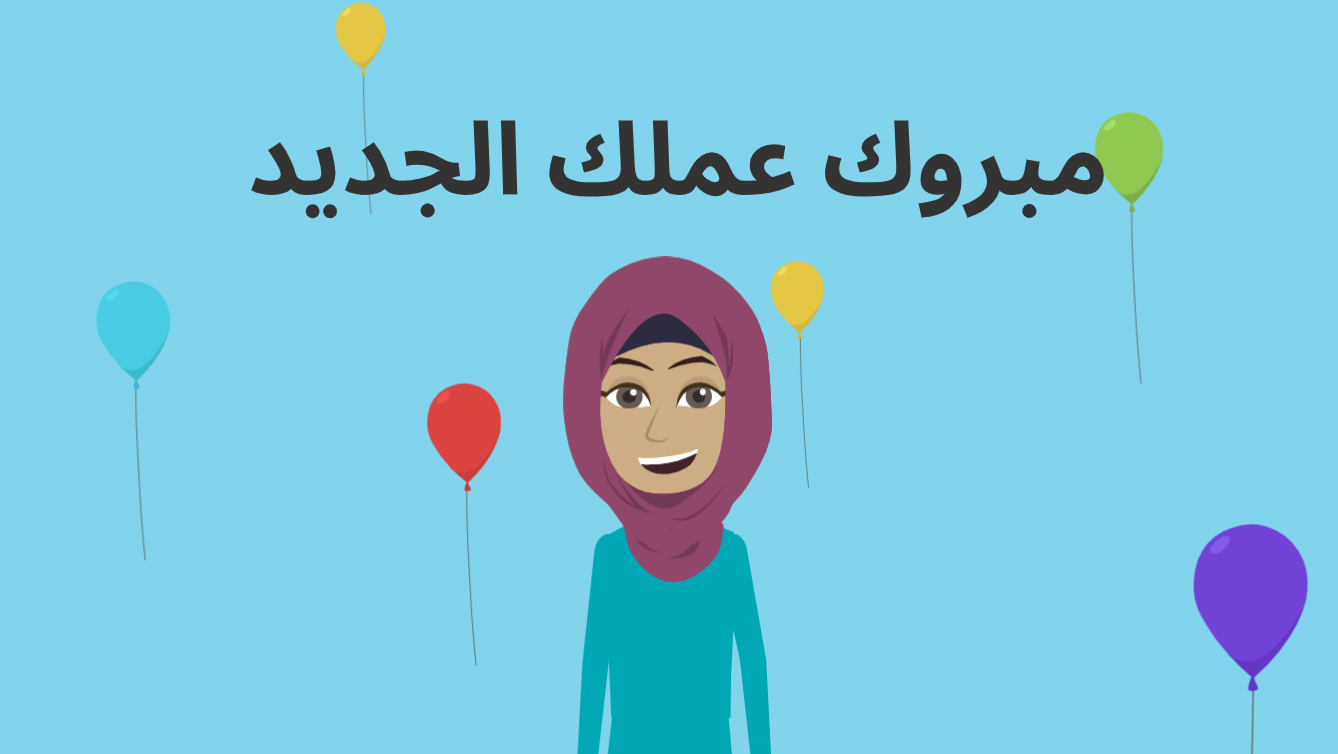 Professional users also have the option to upload custom fonts. Upgrade here.