This feature is available only to Vyond Professional subscribers.
1) Select multiple scenes in the timeline with Shift+Click.

2) Select Asset View in the view selector within the stage.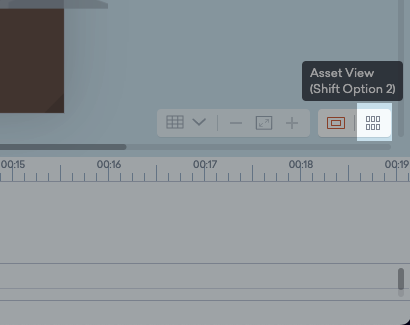 3) A list of existing props and assets across the entire video appears - select one to begin the replacement process across all scenes.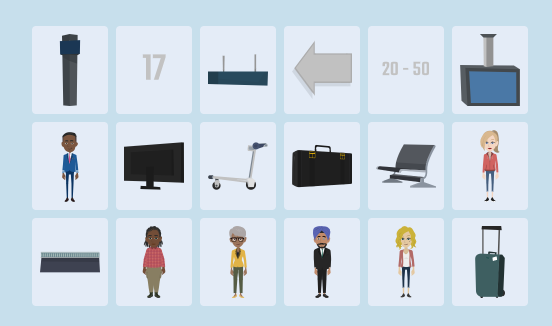 4) Click on the Replace, color, or other buttons in the toolbar after selecting an asset or prop.


5) Choose a new prop or asset after clicking the Replace tab - it will appear in the asset list once it is selected.

6) Click Exit to confirm all asset and prop updates.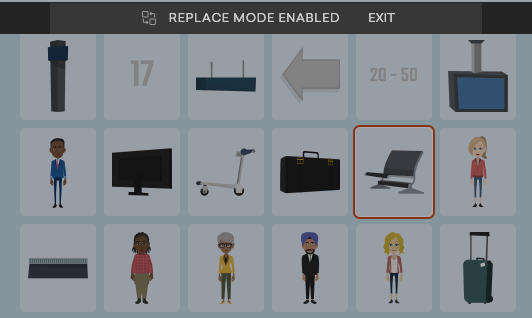 7) Return to Stage View to continue editing scenes. Click the Save button in the top right-hand corner to update the most recent video version.