Use Quick Edit for fast changes to text-to-speech and scene text. 
Please note that Quick Edit is in beta testing. As such, your feedback and suggestions are appreciated. Contact support@vyond.com with questions, suggestions, or technical issues.
Steps
Step 1: Once your video has been created, from the video listing page, click the Preview button: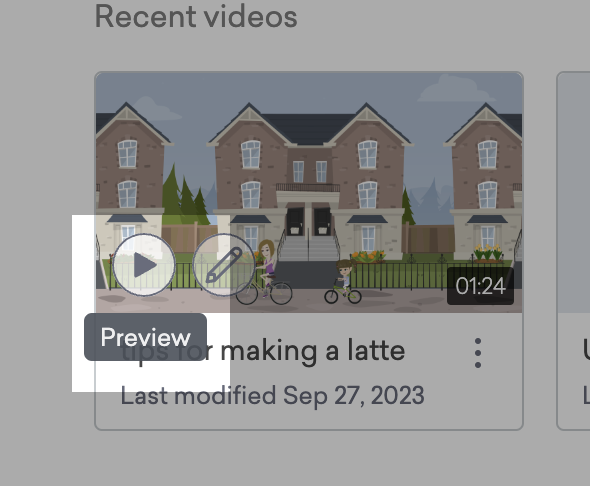 Step 2: Select Open Quick Edit from the Edit Video drop down menu: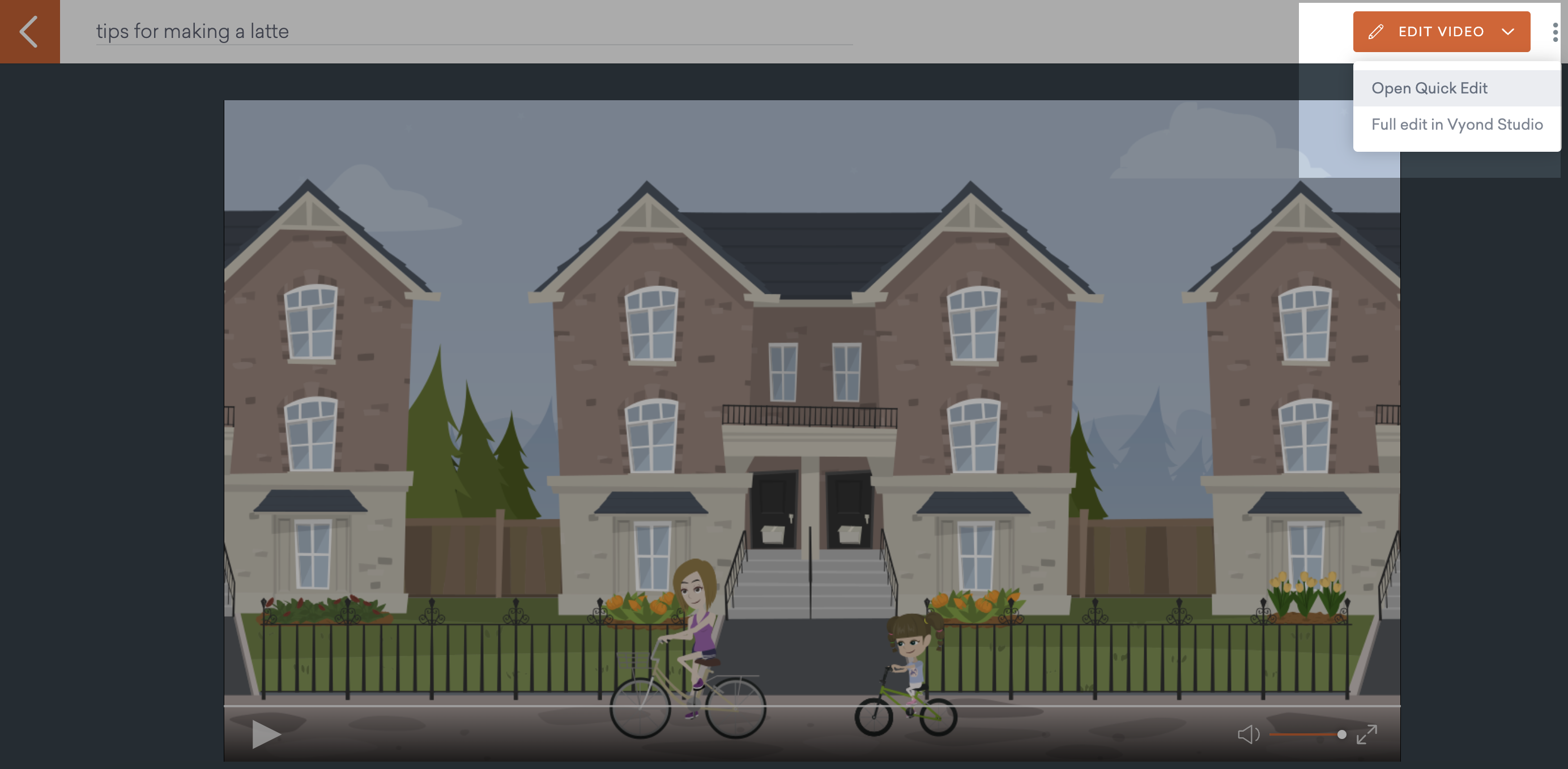 Step 3: The Quick Edit prompt will appear on the right side of the video: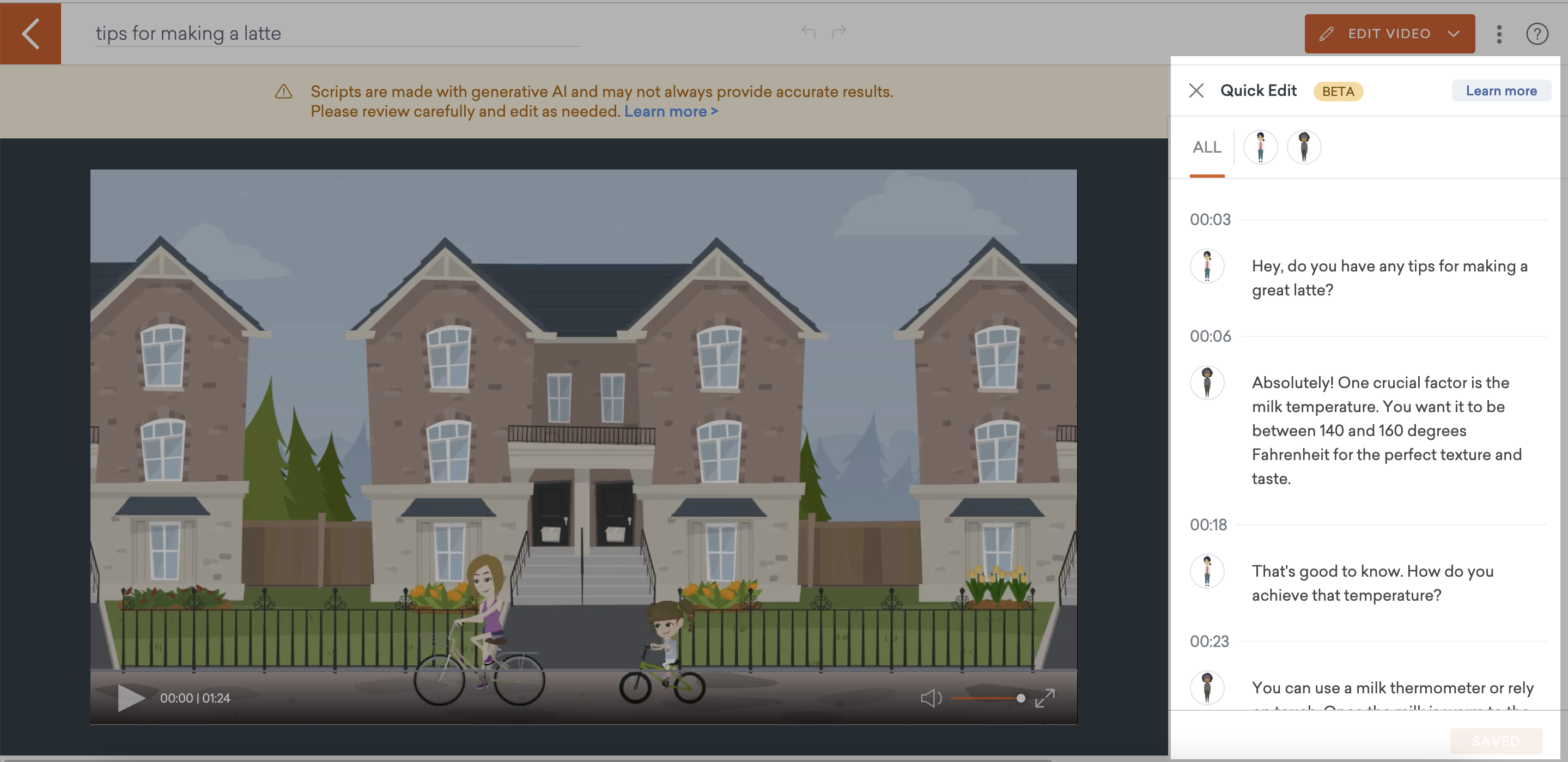 Step 4: Double click the text of any of the character or scene text to edit: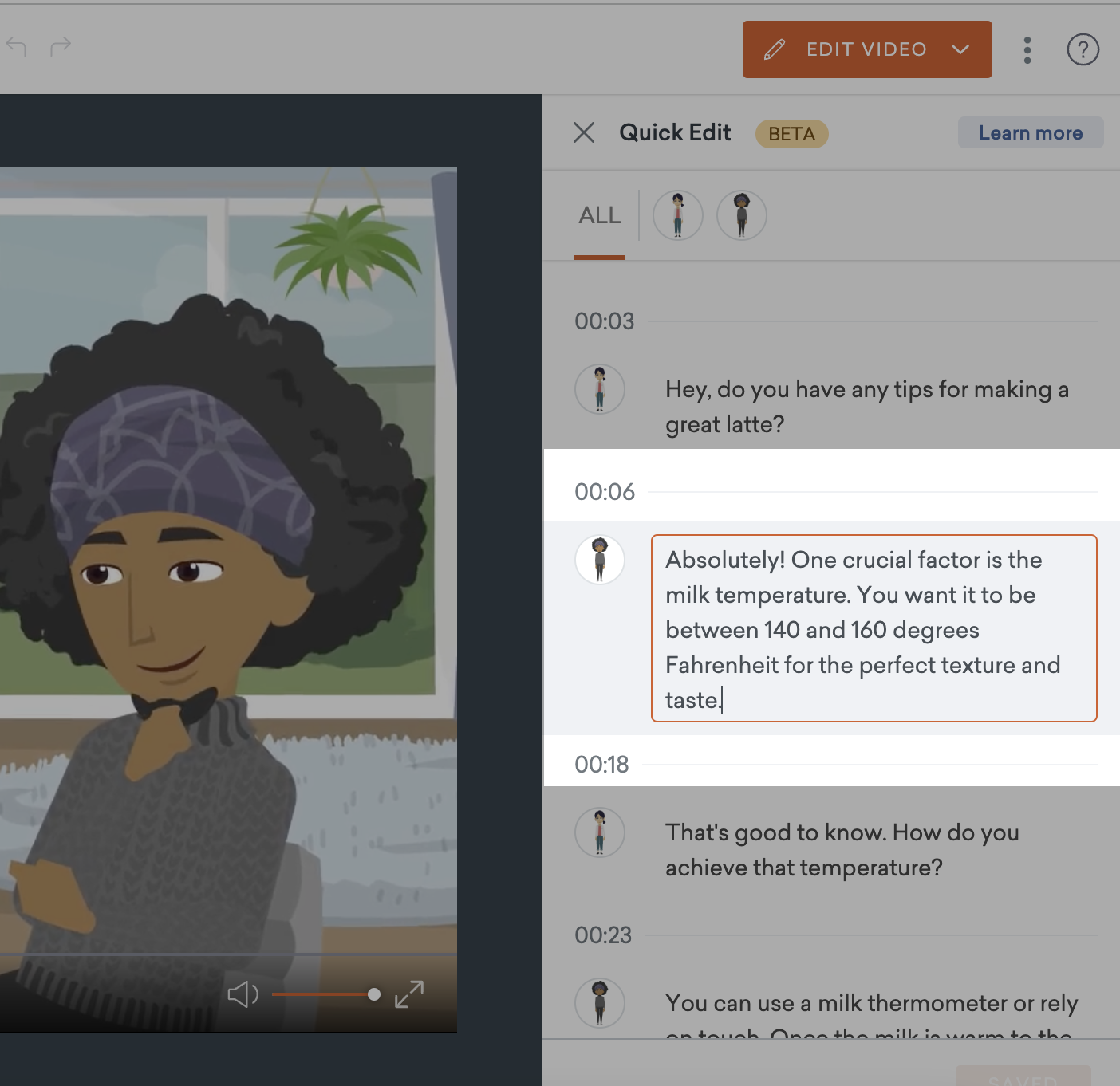 Click anywhere to update the text, the video will update automatically.
Users can also edit text specific to the characters by clicking on the character icons: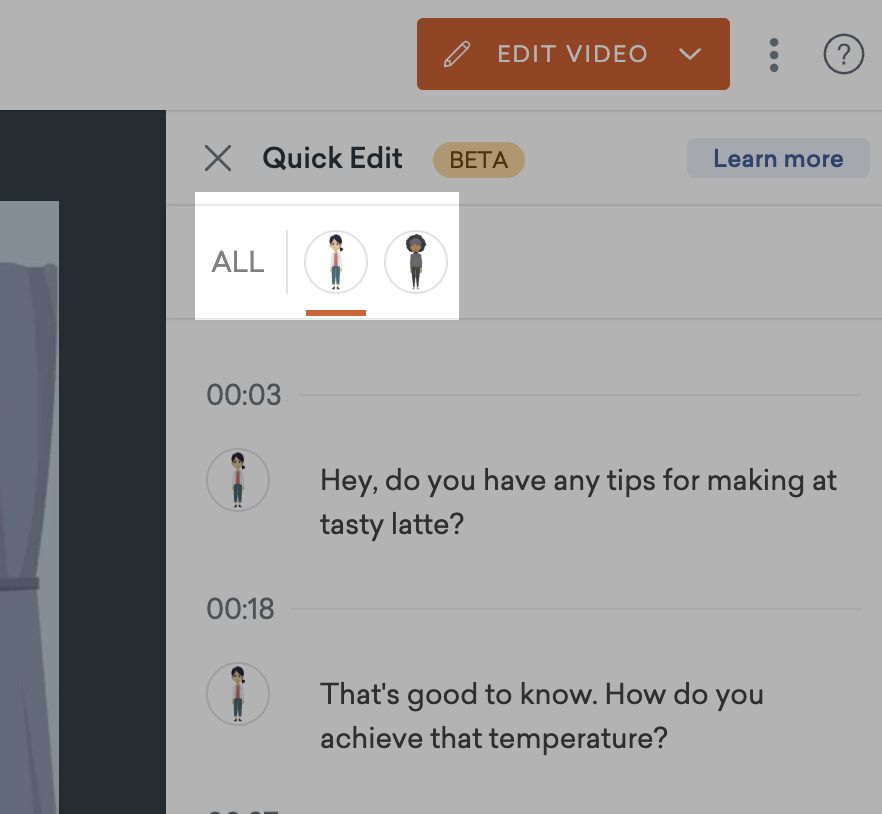 Step 5: Once the edits have been made, select the Save button at the bottom of the Quick Edit prompt to save your progress: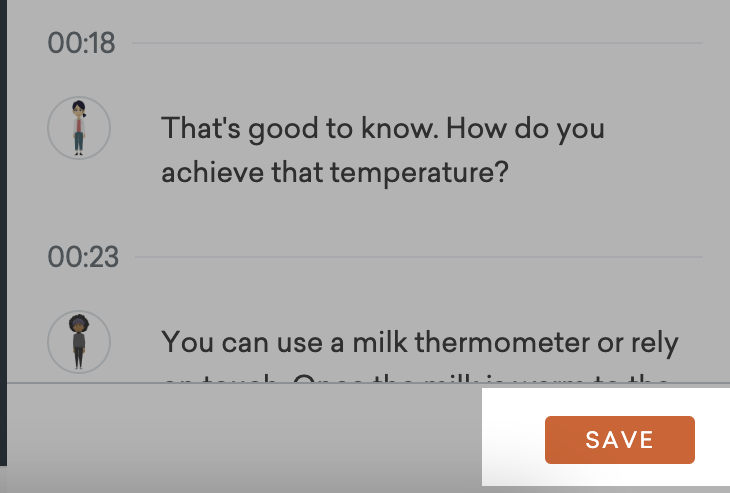 Close Quick Edit
To close Quick Edit, select the 'X' button: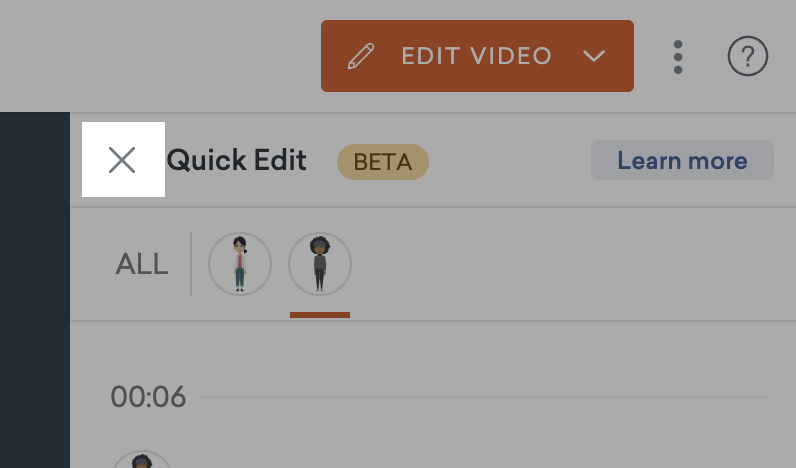 Other Considerations
Text-to-speech settings (emotion, frequency, pitch) will reset after the text is updated. 
Quick Edit is not supported for chart labels at this time. 
The timeline will not auto-adjust, additional editing may need to be done to adjust audio tracks to fit scene lengths.