Creating an account
A Vyond account can only be linked to a Google or Office 365 account for Single Sign-On (SSO) upon initially signing up and using the following method:
1) Go to Vyond's home page and click Free Trial at the top right, or go to this link: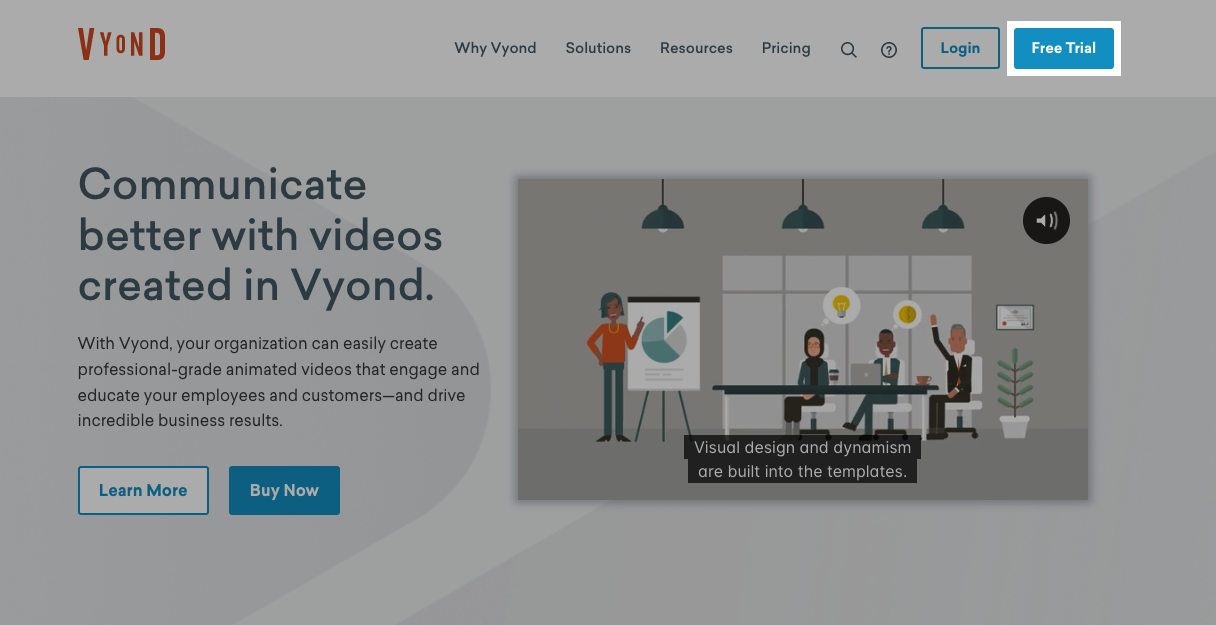 2) Click the Google or Office 365 button on our login page to sign up for Vyond using SSO: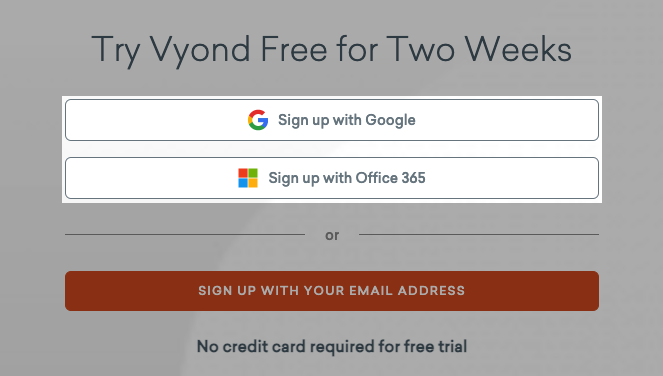 Email and password changes
Accounts created using Google or Office 365 will not have a password associated with them. However, clicking "Forgot your Password?" on the login page will allow a password reset email to be sent. Users will then have both login methods - Email address and password, and SSO: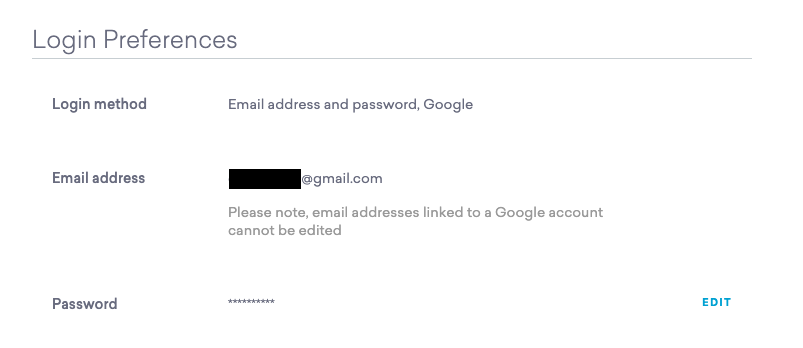 Please note, if a Vyond account has been created using Google or Office 365, the account's email address cannot be changed within the Vyond Profile Settings. Reach out to support@vyond.com to request an email address change if needed.