Vyond has added the ability to remove a background from an image imported into the studio. A few things to consider when removing the background:
Use an image with a well-defined subject without too many distractions in the background. 
When the background removal feature is ongoing, users will not be able to perform any action until it is complete. The cancel button will remain and a user can cancel the background removal.
The new image, once the background has been removed, will be saved under the imported assets.
Check out the video below: 
Steps
1. Once an image has been imported into the studio, first add the image to the scene: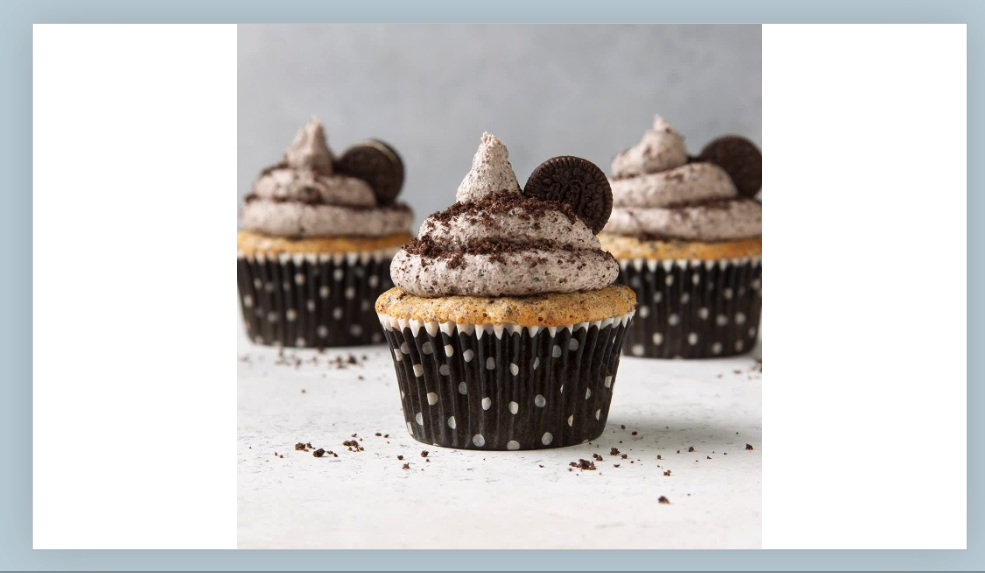 2. Right click on the image and select the option to Remove Background: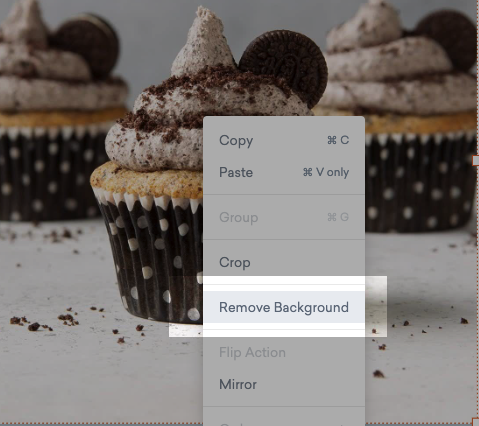 3. Once the Remove Background option has been chosen, the image will render and you will see the prompts at the bottom of the stage letting you know the background is being removed: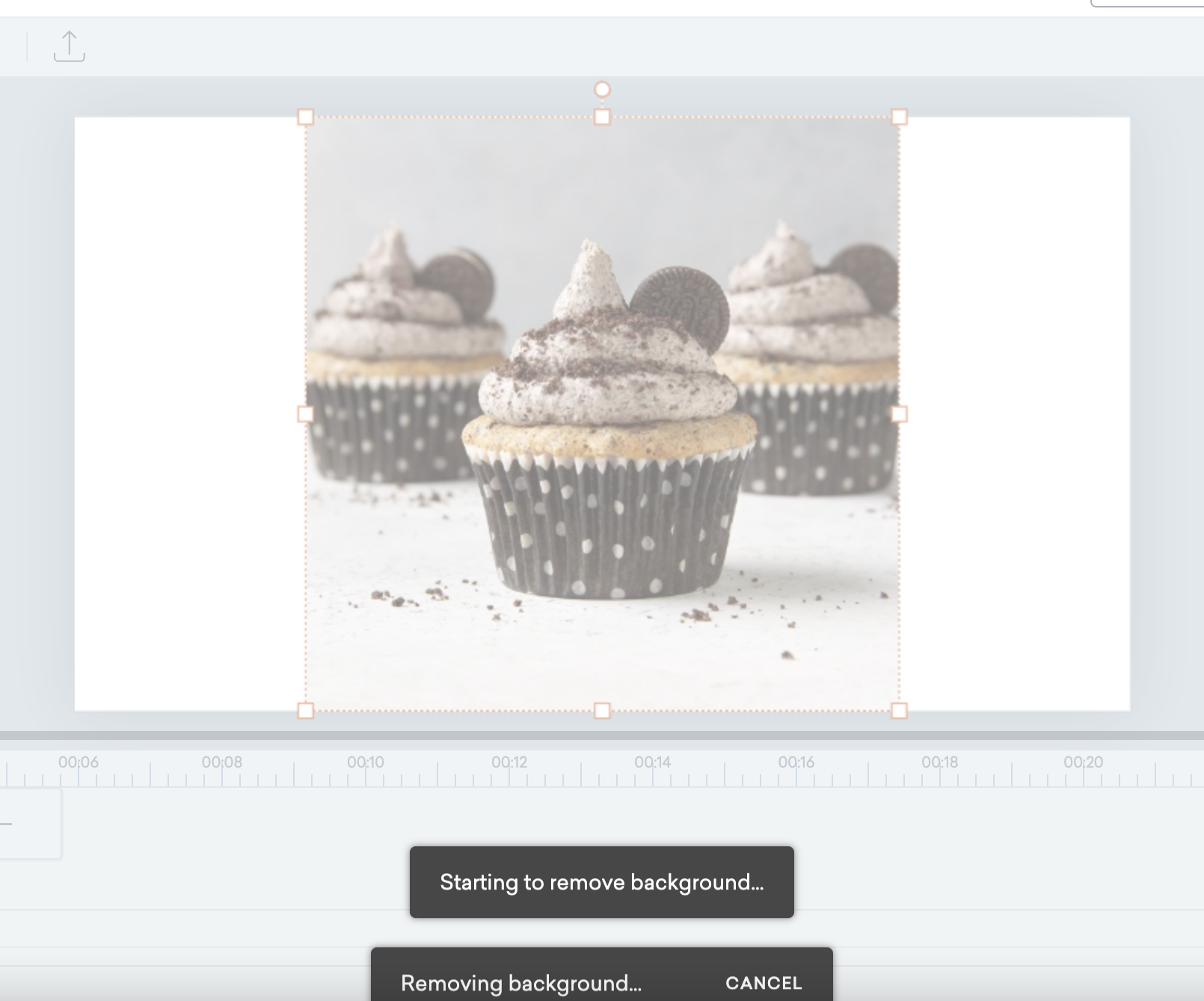 4. After a few moments the image will appear without a background: