The ability to add a transparent background to a Vyond video is not currently available. However, there is a work around:
1) Change the background color to green: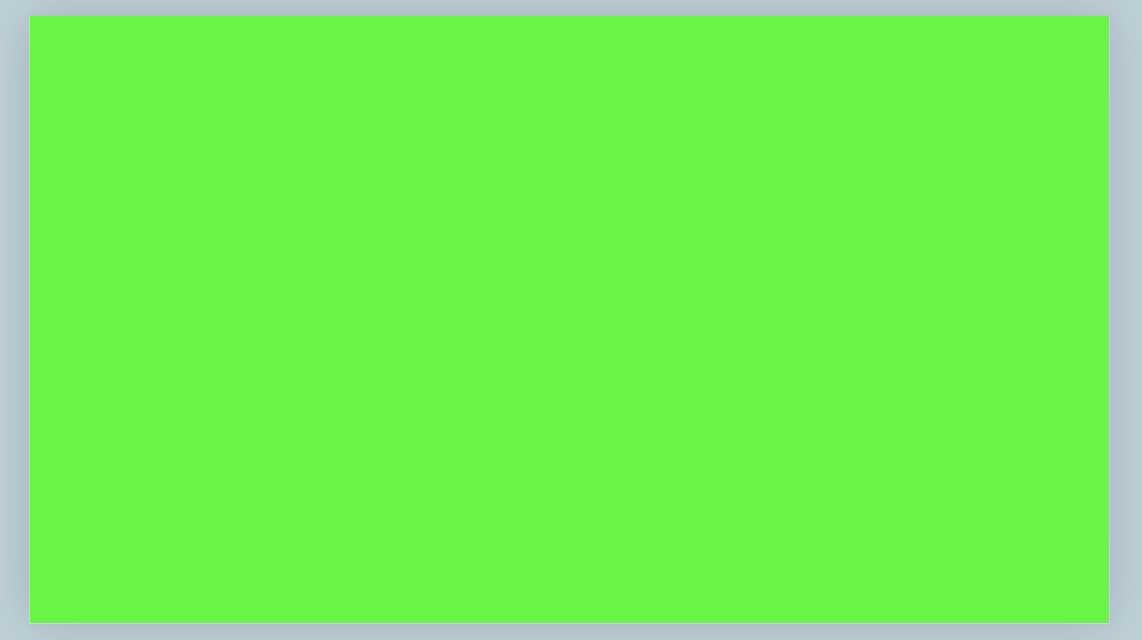 2) Add any assets or characters needed in the scene: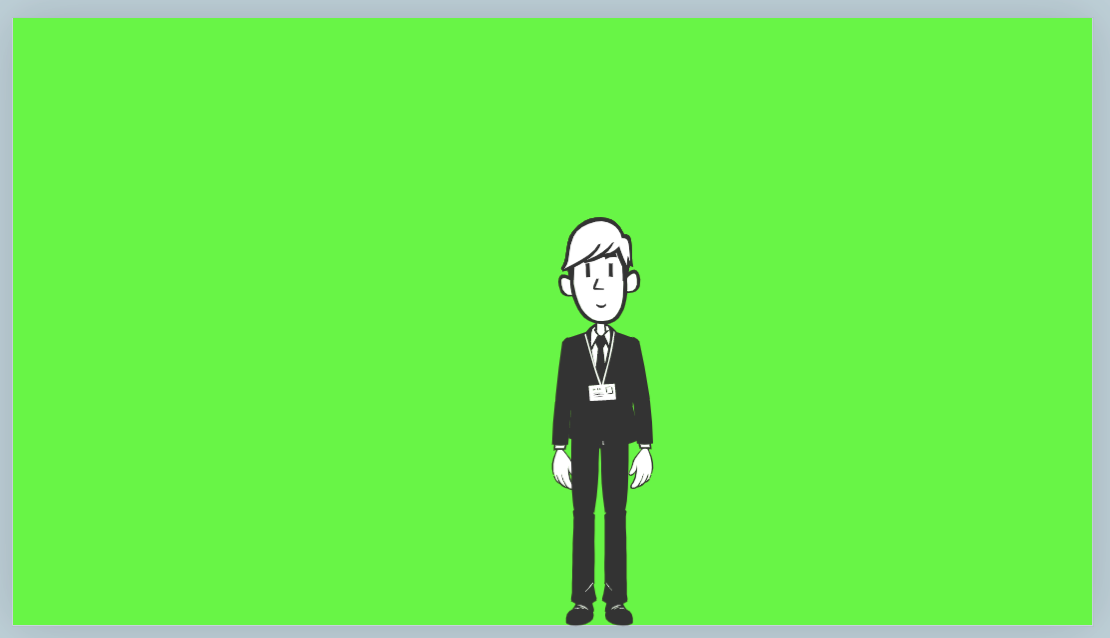 3) Export your video as an MP4 file: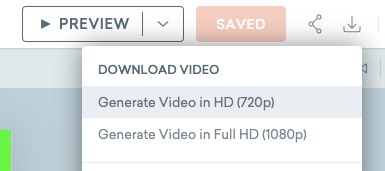 4) Use an outside program to key out the background to isolate the character
This webinar led by our video producer, Taylor Morgan, goes into further detail on how to do this.
How do I Remove a Background of an Image
Vyond has a feature to allow you to remove backgrounds from an imported image. To learn how, click on the article here.
There are other tools that you can use to remove the background of an image or isolate an asset in a picture: 
Please note - these links will point to sites outside of Vyond Help Center, and our company does not necessarily endorse the views or posts made by these businesses.