Vyond Studio does not currently support lip-sync capabilities for animals or props; however, this workaround may allow certain items within Studio to imitate a similar lip-sync effect. 
1) Access the Props tab in the Asset Library and click on the desired prop to add it to the scene.
Custom props are allowable in most cases - check this article for instructions on how to upload assets.
2) Click on the prop in the scene and copy the color code or use the color eyedropper tool.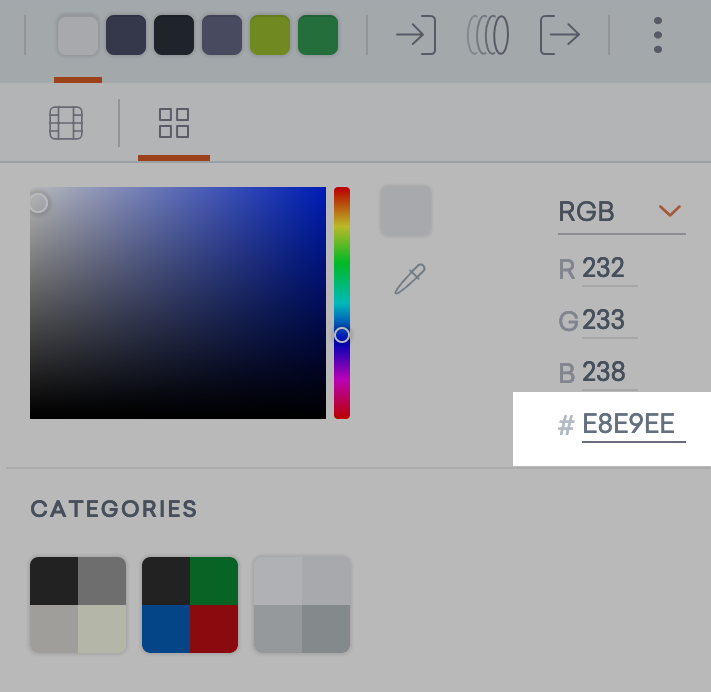 3) Select the Characters tab and click Create new character.

4) In the Character Creator, click on the character's skin color and paste the color code.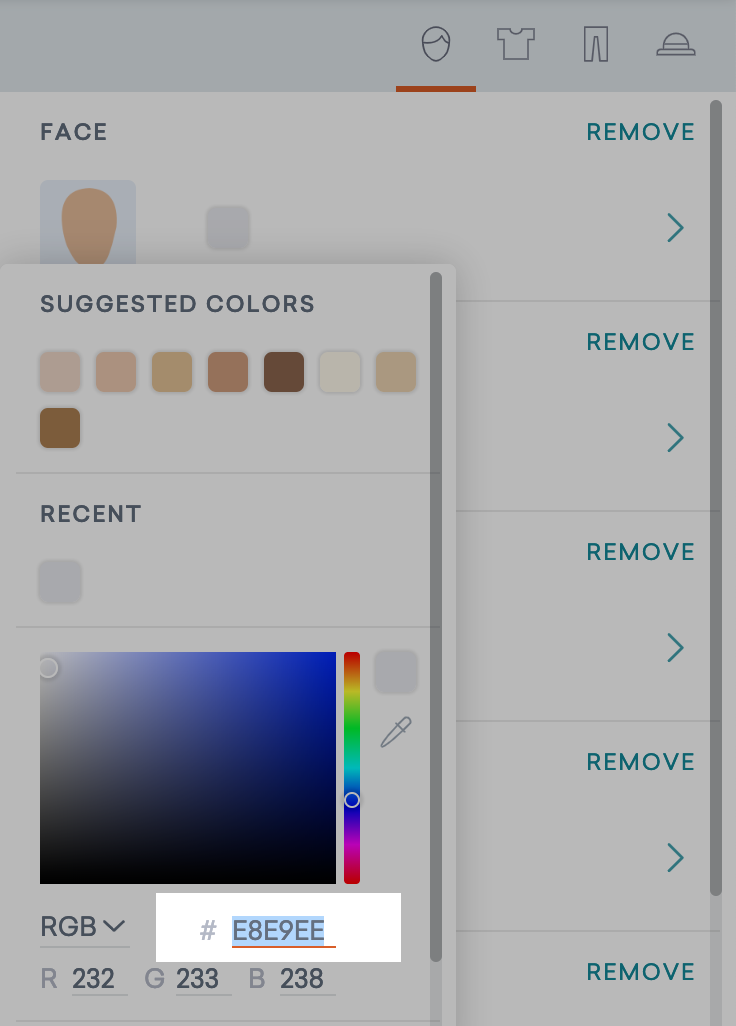 5) Remove all facial features except for the mouth (face, hair, ears, eyes, eyebrows, nose, eyewear).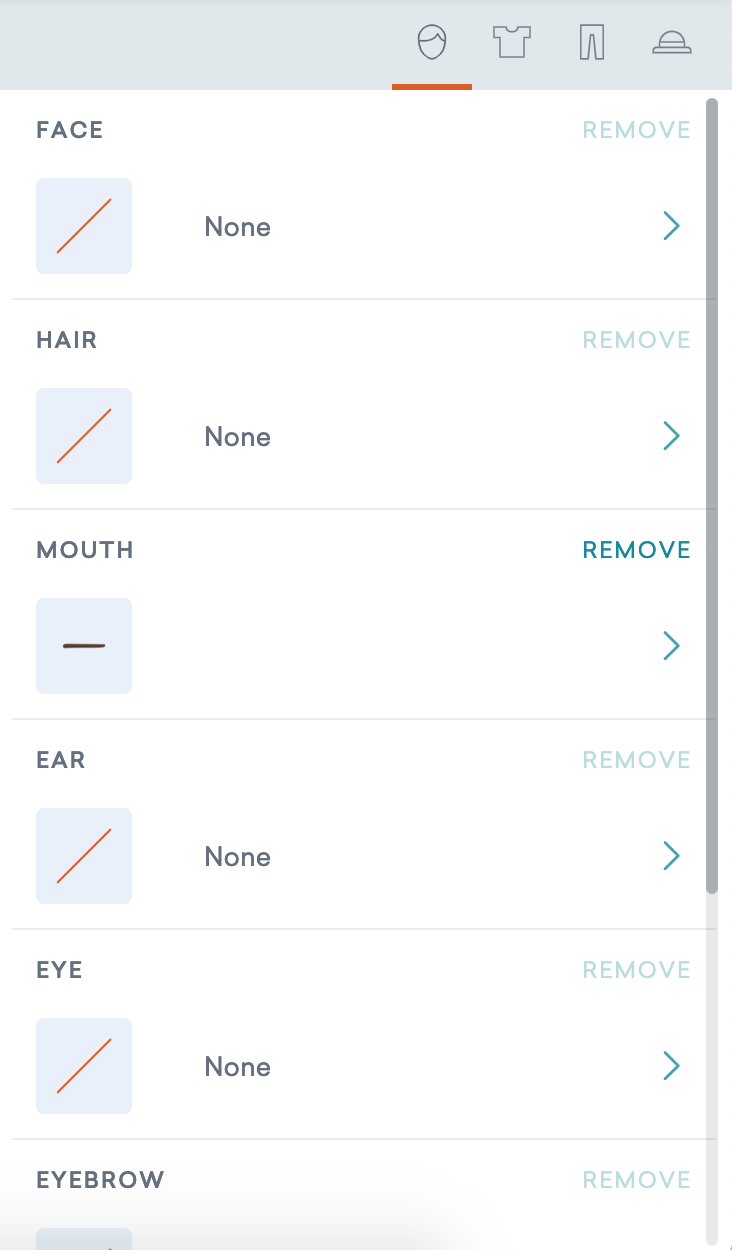 Tip: If Business Friendly is the current style in the video, change the top style to turtleneck. This ensures the neck is the same color as the rest of the body.
6) Save the character and return to the video maker.

7) Go to the Characters tab and click on the character to add it to the scene.
8) Right-click on the character and select Crop.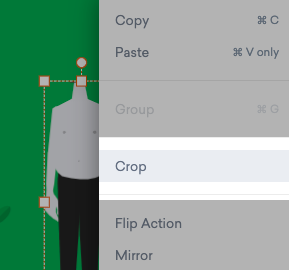 9) Crop the character so that only the mouth shows.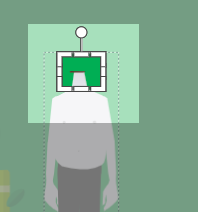 10) Place the cropped character in front of the prop.
11) Add a voice-over to the scene and assign it to the mouth for lip synchronization, following the instructions in this article.**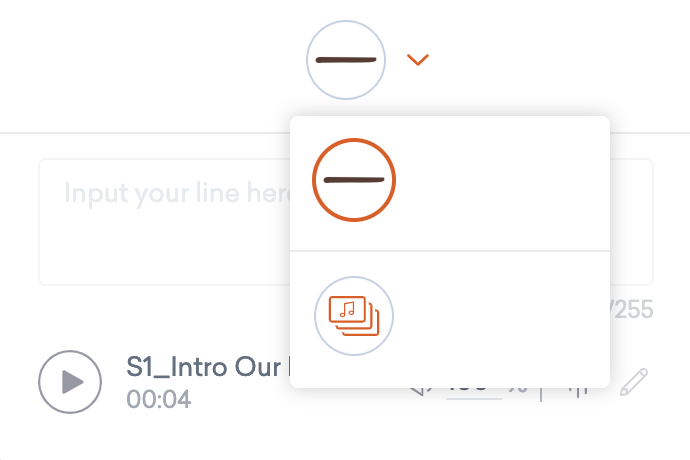 **As an alternative, double-click on the mouth to edit, select the character and add the voice over. Cropping the character to show the mouth and moving it into place over the prop can be done first before adding voice. 
***Some users report that they prefer to create a TTS (text to speech) script and assign that to the character mouth at zero volume for the most accurate mouth movements.