1) Open the Characters tab.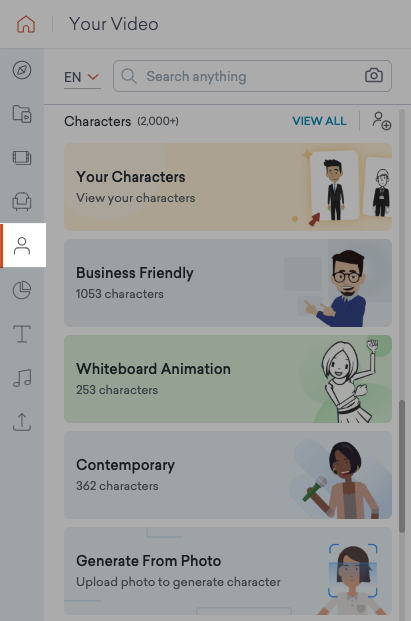 2) Right-click a character or select the three ellipses to open an editing menu.
3) Select Copy and Edit Character.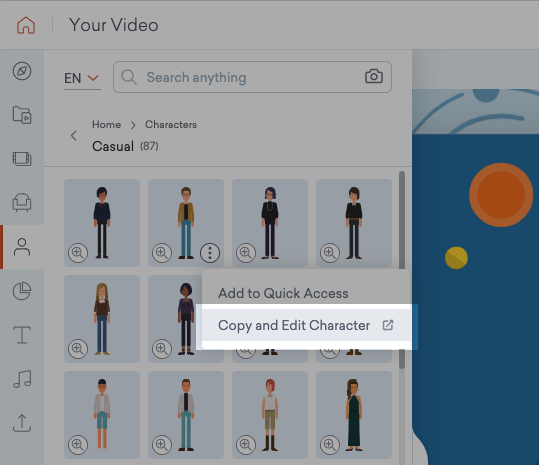 4) A new tab will open the Character Creator where you can edit the character.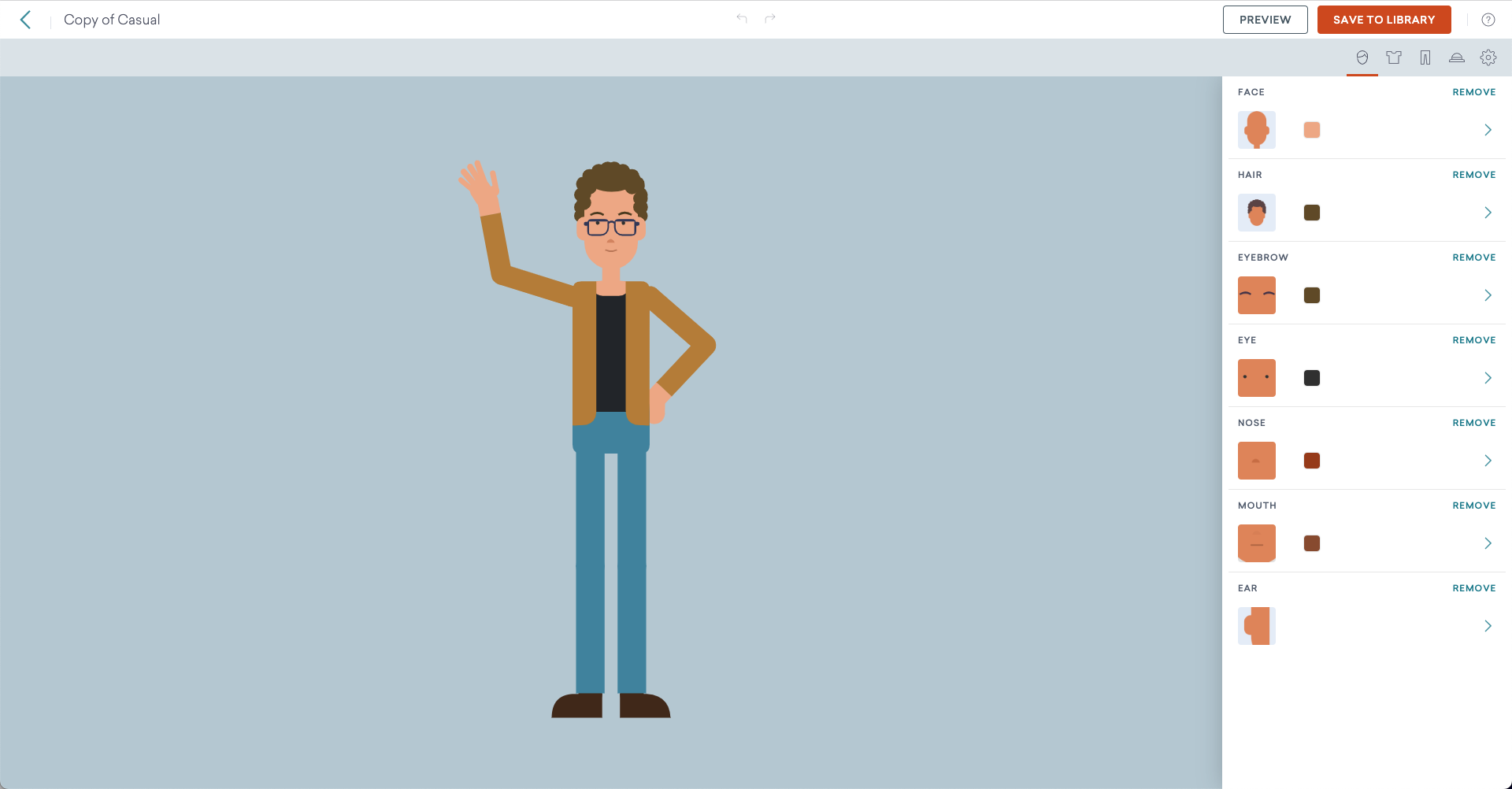 5) Click Save to Library. A pop up will appear letting you know that the character has been saved. You can close the character creator, or create another character.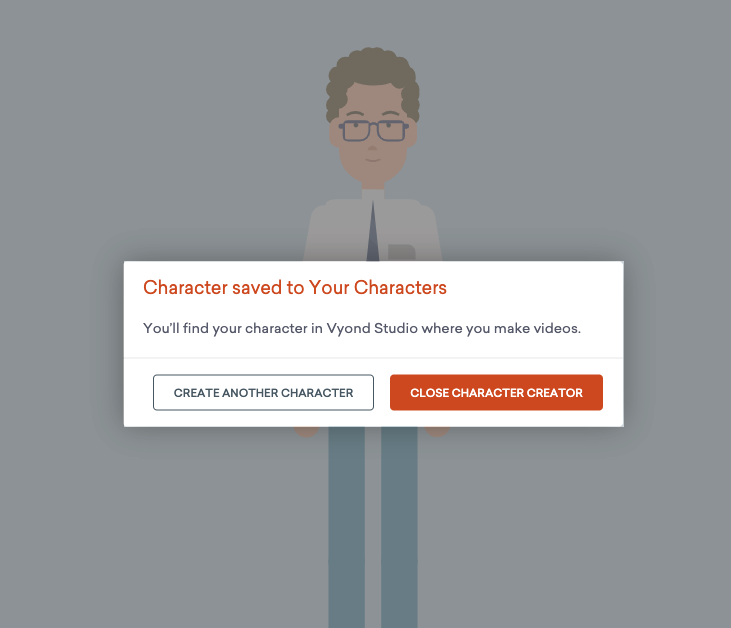 6) The character will appear in your library.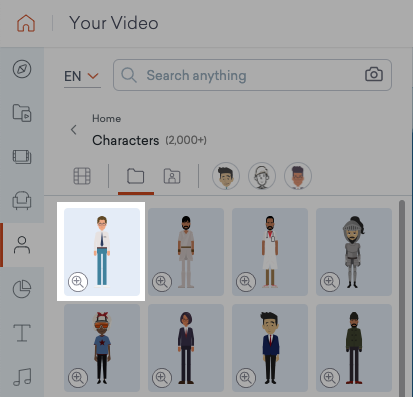 Note: This option creates a copy of the existing character and uses it as a template. Your original character is not altered.