This article aims to provide tips to ensure that characters lip-sync correctly to voice-overs in the video. To learn how to attach a voice-over to a character, check this article.
1) Check the character's facial expression.
Make sure that the character's facial expression is NOT "Talk no lip-sync" (or "Default" when the assigned action is "Talk"). The "Talk no lip-sync" facial expression was designed to represent conversations in the background but, when applied, the character will not lip-sync to the attached voice-over.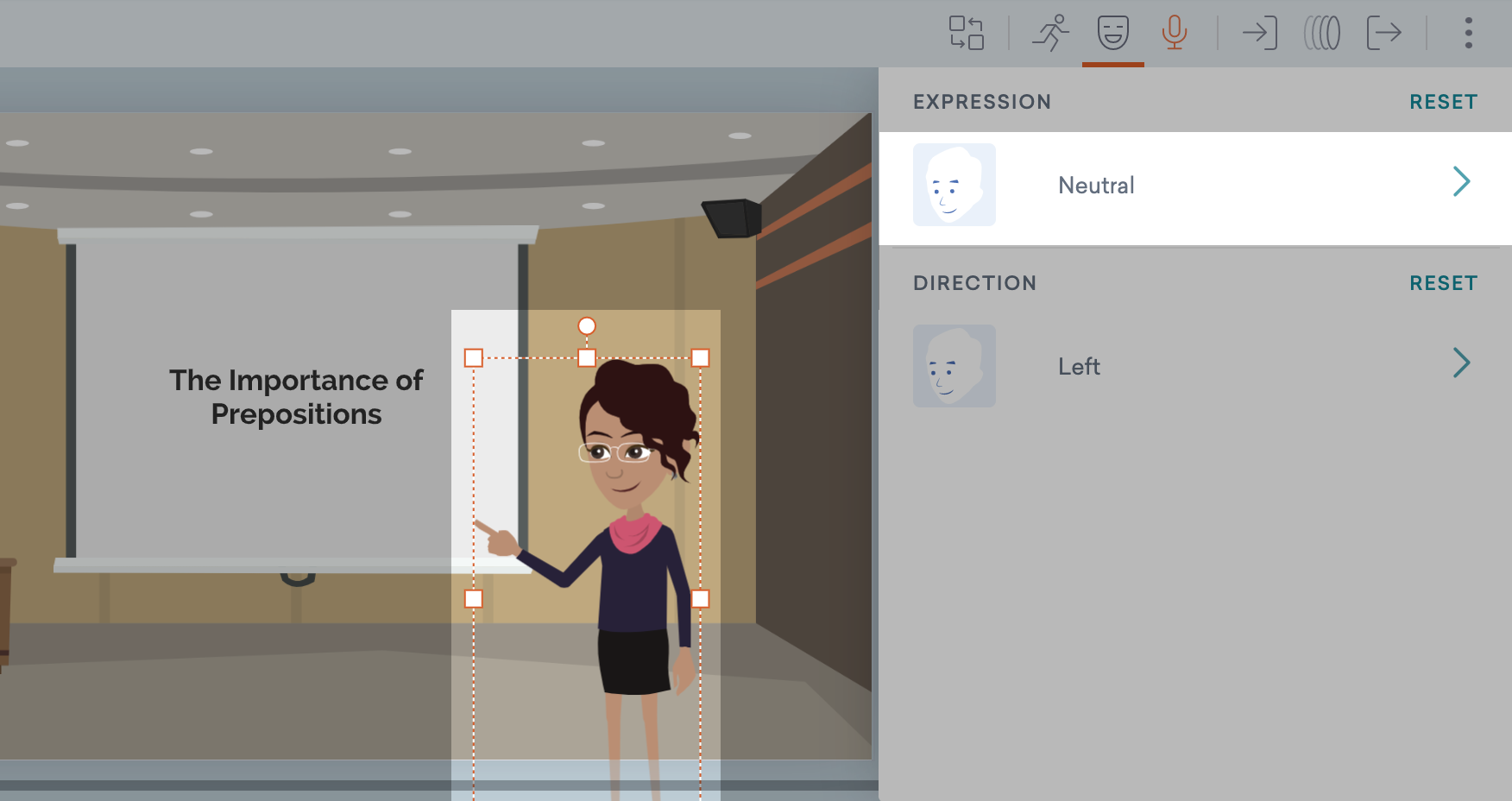 2) Build your scenes in sequence.
Create character sequences using the option Continue Scene. Building a sequence through this option will ensure that your character lip-syncs correctly in all scenes in the sequence.


3) Split your voice-overs.
If there are two or more scene sequences, you will notice that the character will only lip-sync in the first sequence of scenes. This is because the character in the second sequence will have a different Character ID.
Similarly, if the character is added from the library, this character will have a new Character ID. In appearance, it will look like it's the same, but the system will see it as a different character.


To correct this, first split the audio clip before the next sequence of scenes (the first scene where the character stops lip-syncing).

Then click on the scene where the clip is, right-click on the audio track in the timeline and go to Settings.


Finally, assign the clip to the desired character.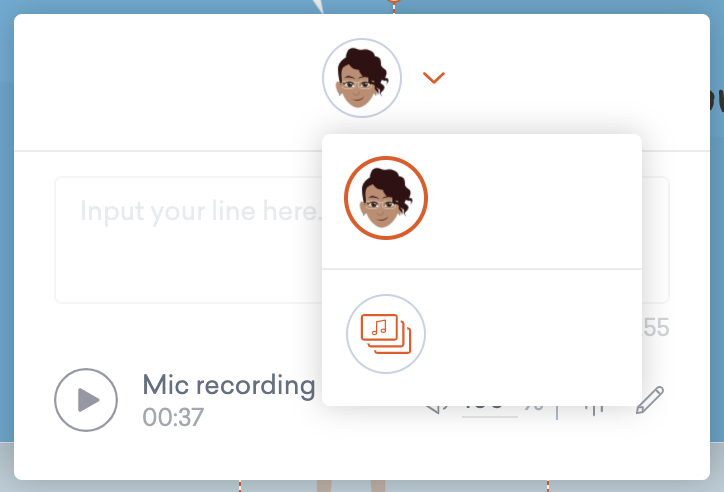 4) Amplify audio clips.
If you notice that your character's mouth is not opening as widely, it is likely that the audio clip was recorded at a low mic volume. Check this article for steps to correct this.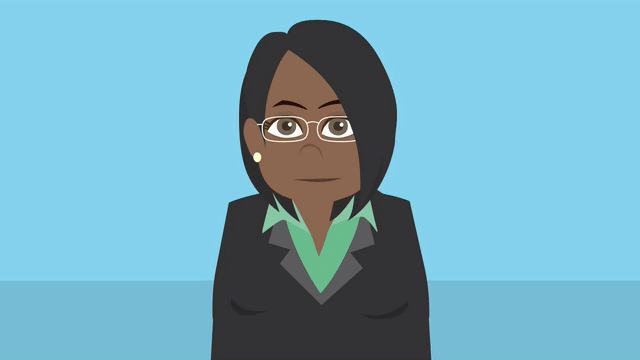 Other tips and considerations
Avoid overlapping clips. When audio clips are overlapped, even if slightly, it's possible that the character might be lip-syncing to the tail of the clip in the previous scene and fails to lip-sync in the current scene.


Trim the silent parts of audio clips. Doing this will prevent a "muttering" effect at the end of audio clips. Learn more here.



Multiple characters can lip-sync to the same voice-over. To learn how to make two or more characters lip-sync to the same audio clip, take a look at this article.