When importing bitmap images into the video maker (PNG, JPEG), it's important to create them with the intended output resolution in mind. This will minimize pixelation when exporting a video at a high resolution.
The chart below shows how to calculate the approximate size of imported images exported at 1080p resolution (full HD):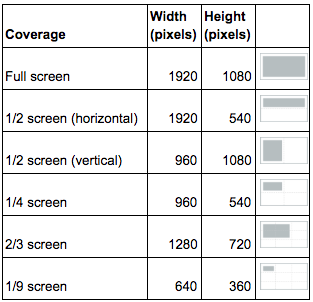 Examples:
1) Image covers 1/4 of the scene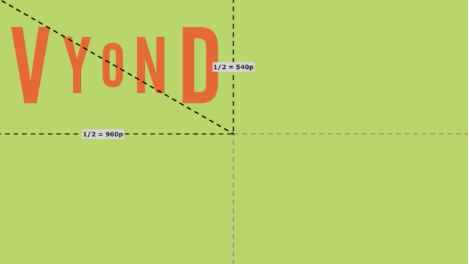 Imported images dimensions should be at least 960 x 540 pixels
2) Image covers 1/9 of the scene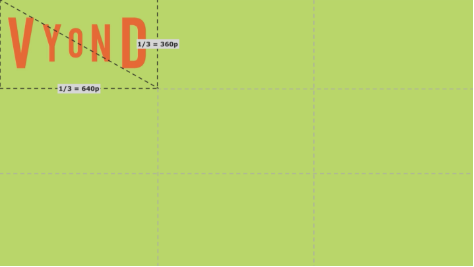 Imported image dimensions should be at least 640 x 360 pixels
If a zoom effect is applied to a scene, ensure the imported image has the appropriate dimensions so it does not pixelate when zoomed in.
For example, if the asset covers the whole screen at the end of a camera movement (as shown below), ensure the image dimensions are 1920 x 1080 pixels.